Values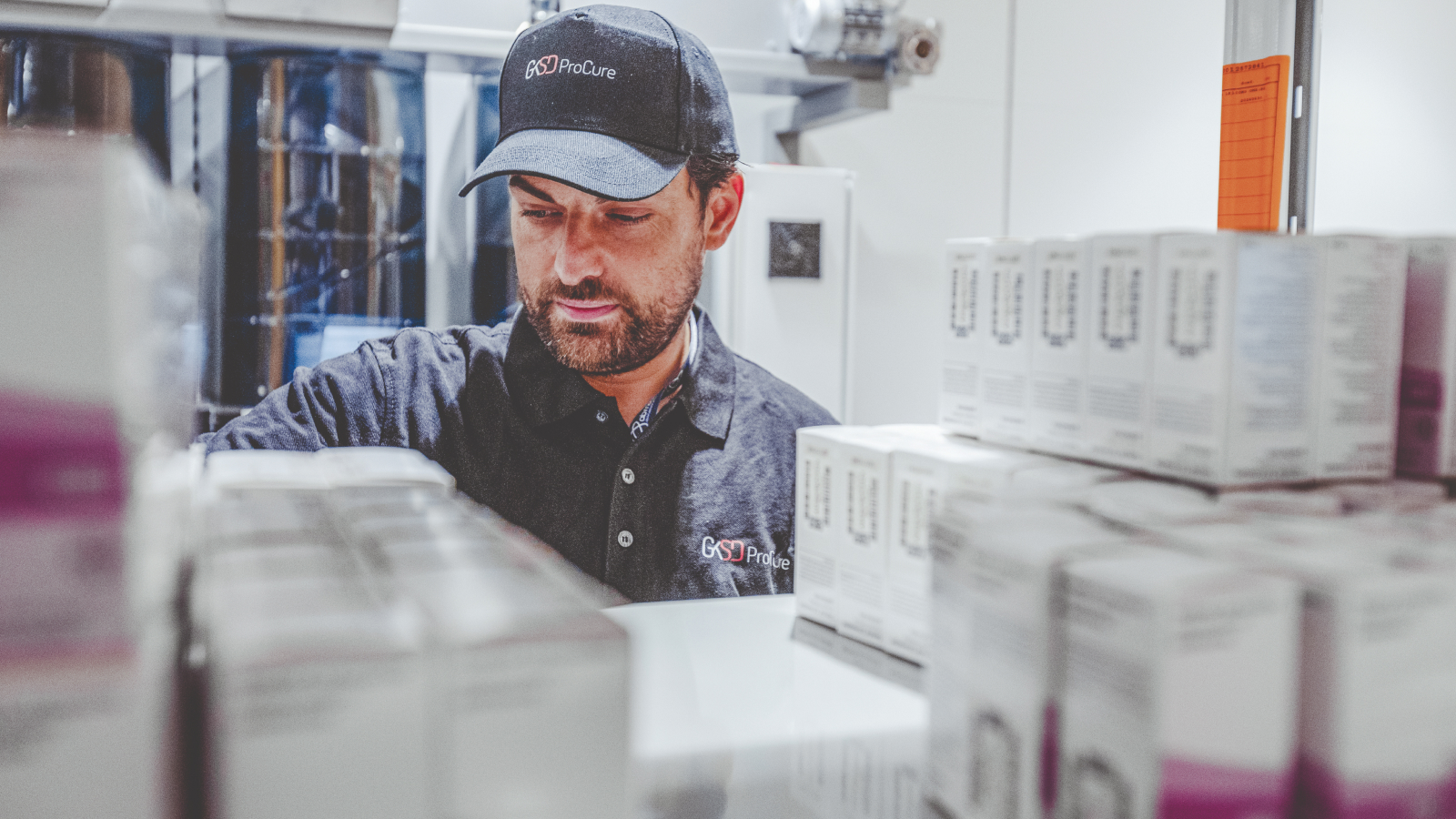 Global changes in the supply of raw materials, logistics processes and energy costs have also had an impact on the healthcare sector that has created a paradigm shift in purchasing. Consequently, the corporate procurement function has become increasingly central in addressing the difficult task of ensuring a balance between economy, efficiency and effectiveness.
From this point of view, the main drivers of change in purchasing policy are centralisation, standardisation and digitisation.
GKSD ProCure - part of the GKSD Investment Holding Group - was founded to create opportunity out of uncertainty. We are dedicated to addressing the new challenges being faced in the procurement and supply chain industry.
CUTTING-EDGE PROCUREMENT SERVICES
GKSD ProCure provides comprehensive procurement services for healthcare facilities. We provide tailor-made solutions that allow healthcare professionals to carry out the job of purchasing products and services better and faster. We provide these services thanks to innovative tools and experience built up working alongside the largest Italian hospital group and have a dedicated and specialised work team in this area.
Mission
Improve the supplier and patient customer experience through a digital, scalable and data-driven supply chain capable of achieving operational excellence of the procurement and logistics process.
Values
Commitment and dedication.We place the needs of healthcare facilities at the centre of our work, with an all-encompassing and unambiguous approach in order to rationalise resources and support the commitment of individual operators.
Continuous Research We select the most important international procurement solutions and best practices to integrate, improve and refine our model on the needs of healthcare facilities.
InnovationOur approach is aimed at digitising processes thanks to the use of innovative technological tools such as AI, IoT, smart devices, blockchain, etc. that create efficiency, quality and smart solutions.